This is ME & MINE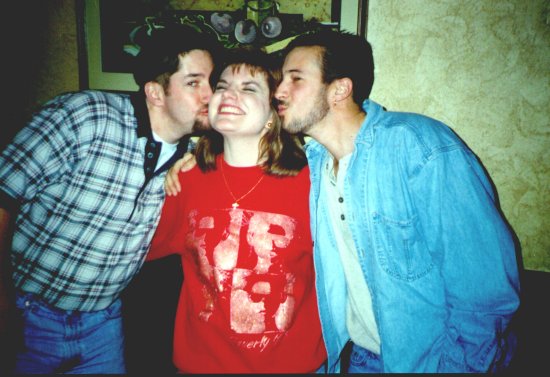 I just this pic! Here's me with my 2 cousins (for real!!) from Ohio. (cute, ain't they?)

my beautiful daughter 'Hannah' when she was 3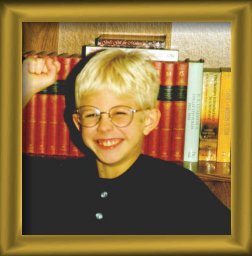 my handsome son 'Michael' when he was 8

'Matthew' born 12/15/97...a whopping 10 lbs. 2 oz.! A real gift from God.
Here they are today!!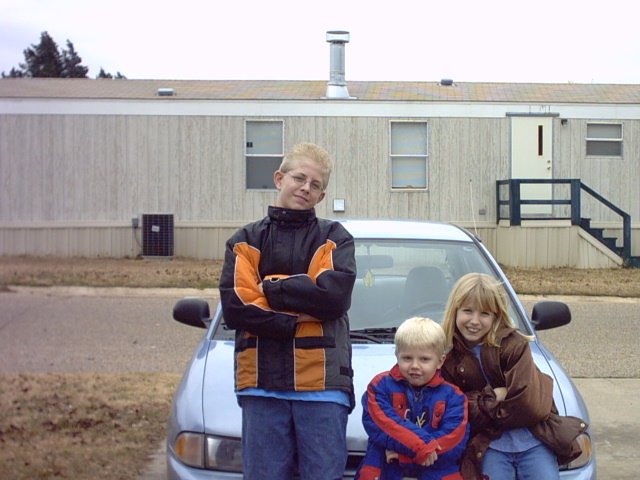 Taken Christmas Day 2002.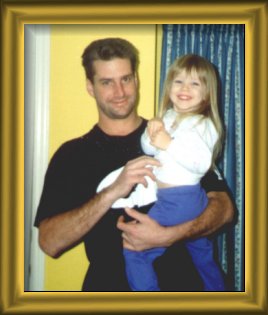 my brother 'Chuck' with Hannah on Christmas Eve '96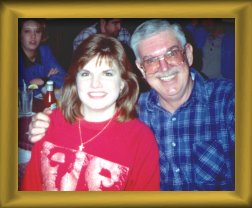 me and my Dad *sigh*
kinda looks like a cute Rodney Dangerfield...what do you think?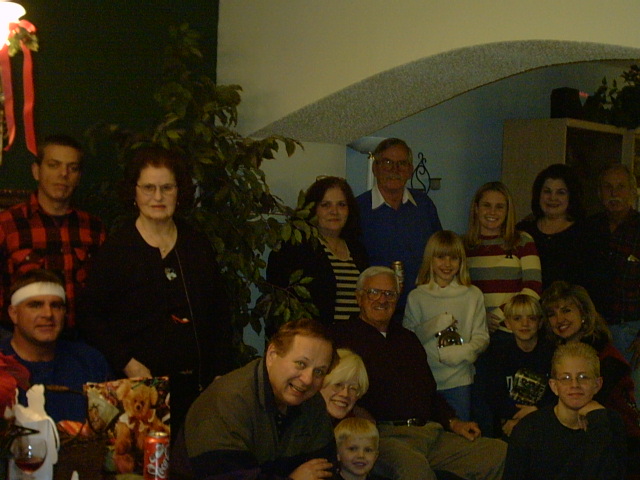 My extended family, taken Christmas 2002.